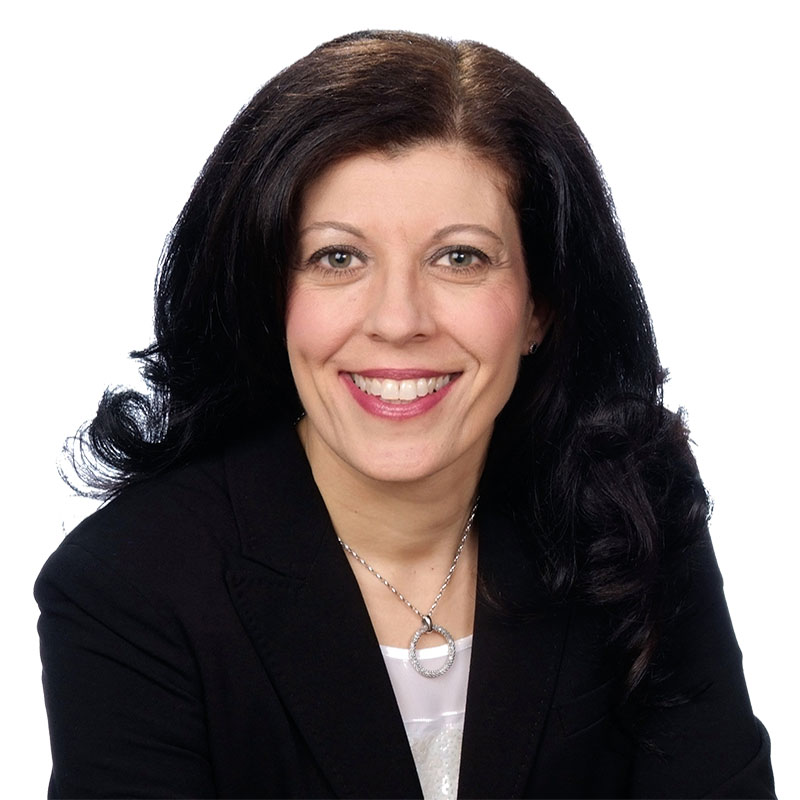 Linda Cordiano
Sales Representative
5160 Explorer Dr, Mississauga, ON L4W 4T7
lindacordianoteam@gmail.com
Royal LePage Office:
5160 Explorer Dr, #7
Mississauga, ON L4W 4T7
We pride ourselves on delivering a bespoke level of client service and integrity, with a targeted approach that satisfies our clients' wants and needs locally, nationally and globally.
Using the form below, please provide detailed information. The information you provide to us may be shared with our independently owned and operated franchisee and team Realtors to address your inquiries.
Please note that by providing your phone number and email address, you are giving us consent to contact you via these methods.